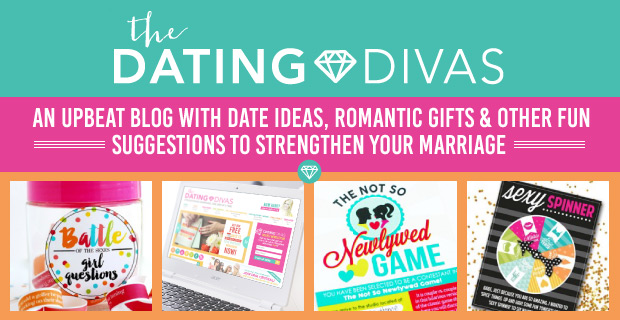 So excited!! The Dating Divas is an amazing website & blog with tons of ideas for married couples to keep on dating! Recently they did a write-up and review on the Ultimate Intimacy app. Not only did they do a review, but they've included some really cute printables to go along with setting up an Ultimate Intimacy date night.
We collaborated with The Dating Divas to offer some sexy text messages you can send your honey directly from the app! To get to it, go to Resources -> Sugar & Spice, then tap Sexy Invites. Type datingdivas as the code and voila! A bunch of cute images you can use to send just the right message will appear: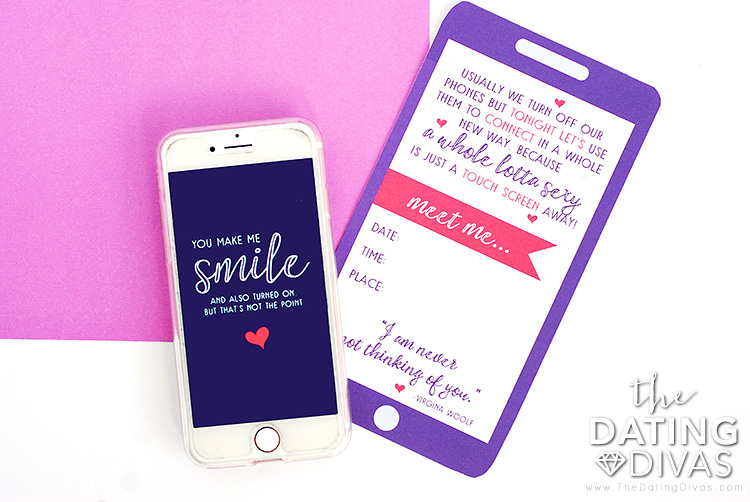 Read the write-up here.