Introducing the Ultimate "Intimacy Box". We are so excited about this intimacy box and we hand picked the best products you and your spouse are going to love.
Coconut Oil Body Oil
The first thing that we wanted to add was the coconut oil. The best part about this massage oil is that it is coconut oil which is all natural. The plus also is that it smells like the beach! Amazing.
Lubricant
Lube is so important for Sex and what most men don't realize is that Lube can be used from the very start of foreplay. Using it for touch actually jump starts arousal. Lube isn't only needed when intercourse starts. Using lube on the clitoris is key to getting the woman aroused in the first place. For women, it is all about the Clitoris and lube can be your best friend. Here is a great article on the Clitoris: the key to female pleasure, and also on "The important of Lubricant during love making."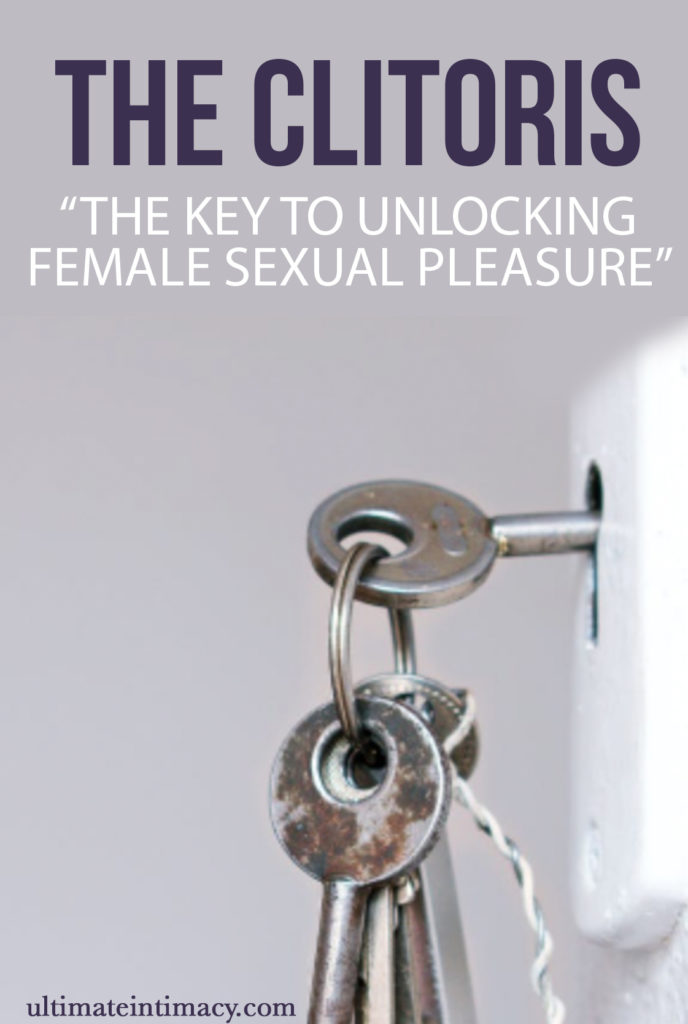 Ultimate Intimacy Coupon Book
The Ultimate Intimacy Card decks are the perfect present for your spouse, especially the Romance & Sexy Card Deck.
This card deck has over 80+ spicey and romantic coupons and is the gift that keeps on giving! Choose from "pick a position" to "breakfast in bed" to "I'm your servant for the day" and so many more great ones! This also makes for a great anniversary gift or holiday gift or for just a fun romantic surprise for no reason at all!
In the Ultimate Intimacy Box, you get to pick the card deck of your choice. Choose from any of the 5 options to best customize your amazing night: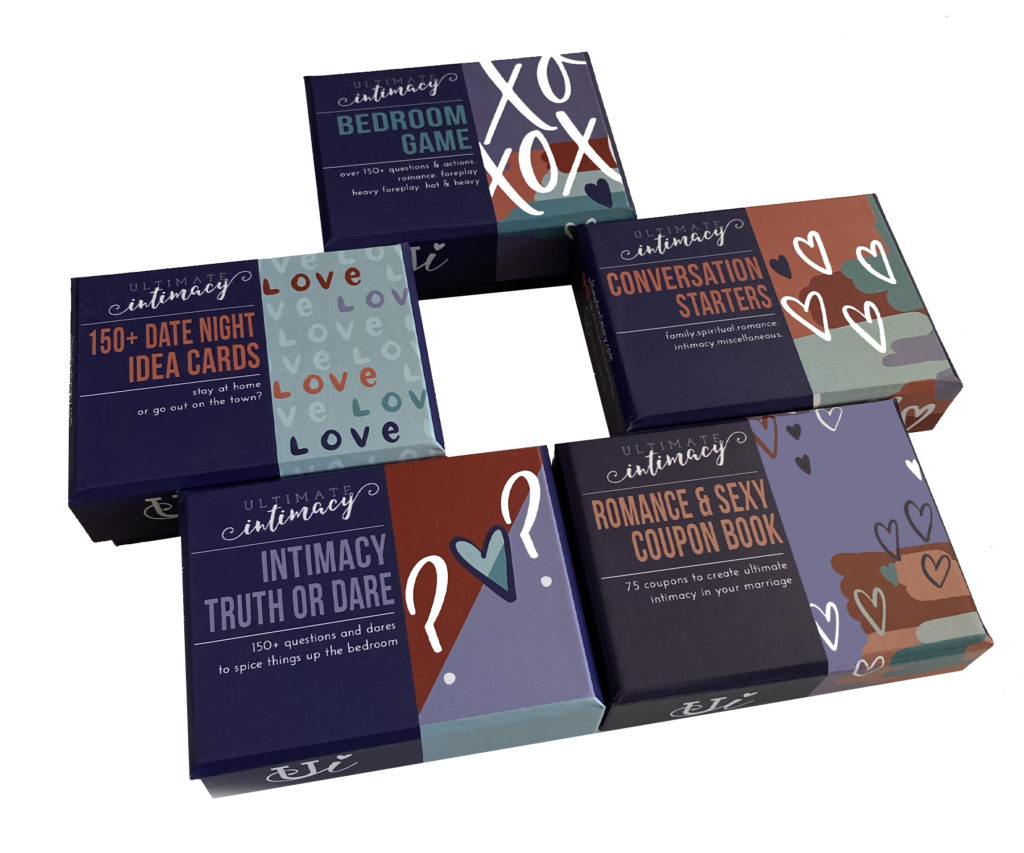 Vibrating Penis Rings
These penis vibrating rings are amazing! We will tell you why. First, as we just said, the Clitoris is Key to female pleasure. When it comes to orgasms for women, the stats show that not many women can have an orgasm through intercourse alone. They need the clitoral stimulation. These rings are an asset to both men and women because women still get the clitoral stimulation while having intercourse which benefits both people at the same time. Who doesn't want that!
Blindfold
Blindfolds can do a few things for your Sexual Intimacy. It can spice and switch things up in the bedroom. Also when you shut down one sense, it can intensify other senses. It can also create more trust between you and your spouse. Using a blindfold can add an element of surprise to sex!
It is important in marriage to keep things fun in the bedroom, passionate and different. Trying new things is always a plus to keep the bedroom boredom out!
Candle
Lighting a simple candle can add a lot of romance and mood to the room. Especially if you usually like it dark, being able to see each other and look in each others eyes can really intensify the love and passion. Making love in the light, looking in each others eyes can really create some amazing connection between the two of you.
Altoid Mints
Another sense, taste. Having minty breathe is a must! No one wants to kiss someone with nasty breathe and we have you covered!
Bath Bombs
Nothing more romantic than a hot bubble bath together! Staring across at each other naked, having some one on one time with NO distractions at all, having that deep conversation together. It feels good, it's good for your body and it's good for your connection with each other. Bath bombs in the tub are a sure way to have "Ultimate Intimacy" with your spouse ❤️
Libido Herbs
Some people have low libido and need some help in that area. These herbs are 100% natural, safe to use and effective. We have tested and used them ourselves and only sell the products we totally recommend!
We hope you love these fun products and we hope this intimacy box brings that passion into your marriage this Holiday Season!
If ordered before Christmas, you will receive a velvet purple and white stocking! The perfect Intimate Gift for your spouse this Christmas.