Ultimate Intimacy has partnered with one of the premier travel companies in the world and is offering travel to many great destinations throughout the world. Check out our awesome travel deals and packages for more info and to book your vacation! More AMAZING travel destinations will be added.
Want to book your own amazing travel package, click the picture below.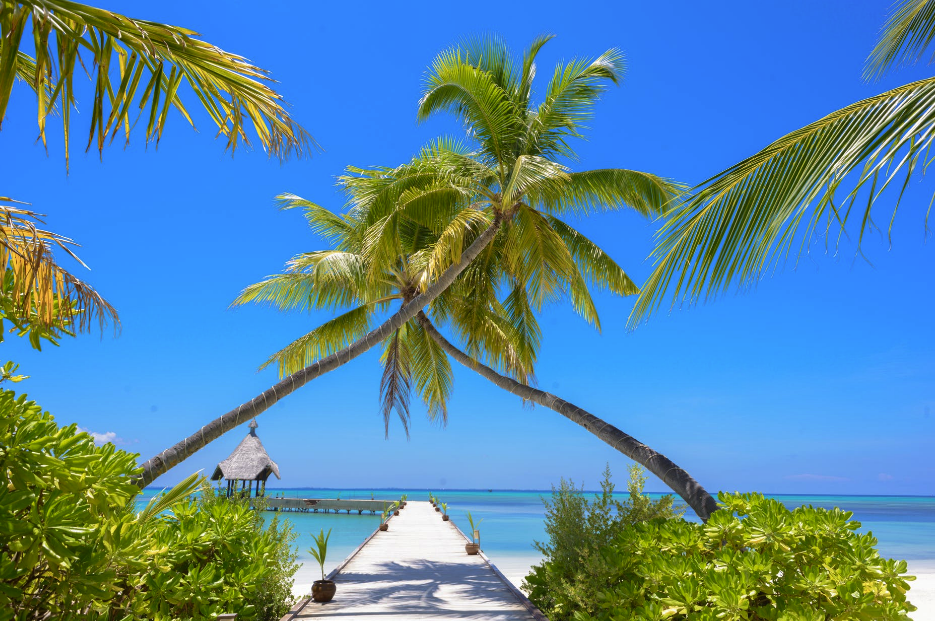 BELIZE JUNGLE REEF TOUR!
THE "ULTIMATE" ITALY EXPERIENCE!