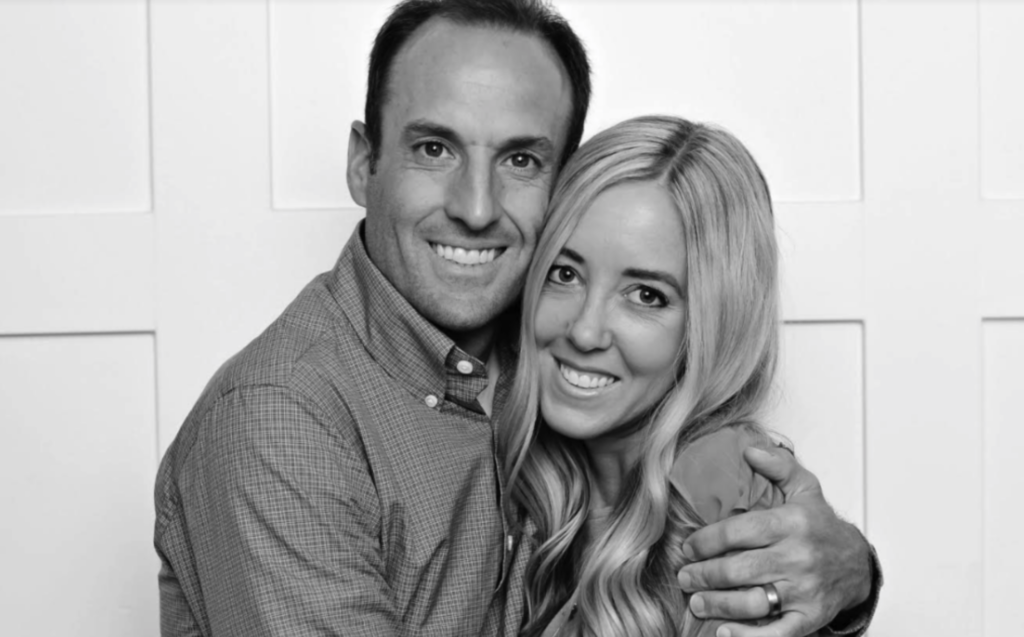 About The Ultimate Intimacy Brand And Owners
The Ultimate Intimacy brand and app is the product of a Christian couple that is on a mission to strengthen marriages. In 2017 Nick and Amy's marriage was transformed because of some of the things they started implementing and doing in their marriage. They thought there were probably MANY other couples that could improve their marriages as well and they wanted to share the things they learned and experienced with others, so they decided to develop the Ultimate Intimacy App and brand to help couples find "Ultimate Intimacy" in their marriage. Since then, several hundreds of thousands of couples have downloaded the app, purchased products, and listened to their podcasts.
Nick and Amy are so passionate about helping others, they even quit their "other jobs" to focus on the business full-time.